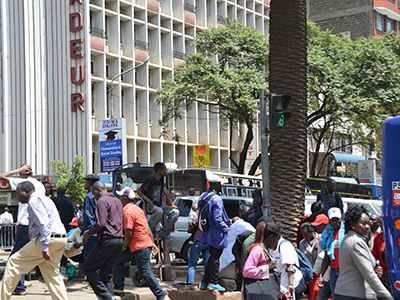 Community
Africa to America provides unique insight and cultural perspective, tune in to join the watch the conversations.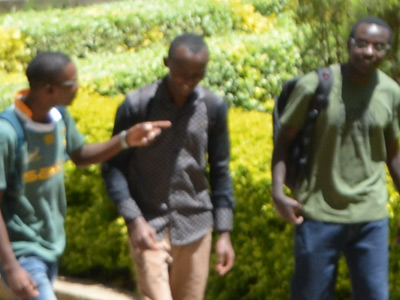 Students
Get involved and connect with other students across continents.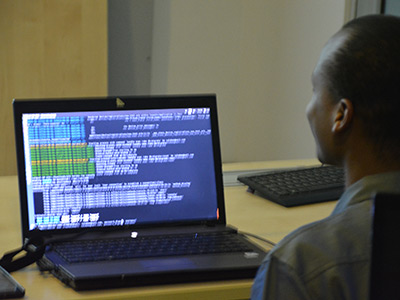 Innovators
Where innovators connect. Be selected as a partcipating innovator or entreprenuer or tune in to watch and learn.
About Africa to America
Cultural Understanding
Africa to America helps to provide understanding on a human level; connecting the dots and destroying the misconceptions we have about the cultures.
Innovation
Africa to America creates Business,Tech & Social Innovation opportunites that crosses great boundaries.
Creative Exchange
So much comes out of having a bouncing board, varying perspectives and different ways to see things and solve problems.
Relationships
One of the greatest elements to life, both business and personal are relationships. Africa to America helps build such relationships that could last a lifetime.
Get Registered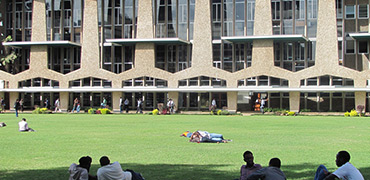 Schools & Partners
Would you like your institution to be a part of the Africa to America Initiative?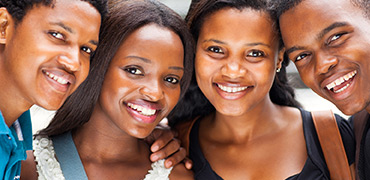 Students
Register to participate or watch.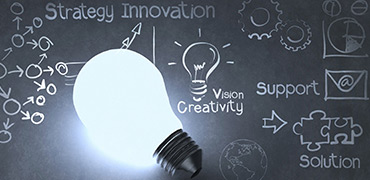 Entreprenuers & Innovators
The life line of economy and innovation is owed to entreprenuers. Share your experience and learn from others.
Testimonial
"I think the Africa to America Initiative is a key to maximizing student potential.
EMMA S.
" Africa to America is closing great gaps!
JOHN D.
" Africa to America will give opportunities to those who can't afford to travel the continent.
Bernard Banta.
Upcoming Sessions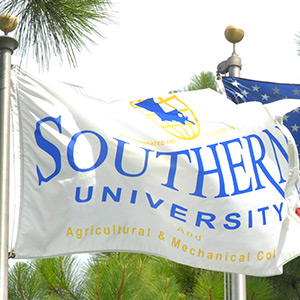 KU & SUBR